MSD Solutions is known as a leader in corporate video conferencing services. We design and deploy technologies and environments that help businesses communicate with their employees, industry partners, suppliers, and customers, share ideas, interpret and respond to events, make critical decisions, and run their businesses more efficiently.
Boardroom Audio Visual Integration
We have designed and integrated some of the most advanced boardrooms in the world. Modern boardrooms must integrate and embed technology into a well-designed environment that allows easy viewing of content and clear audio with excellent microphone pickup from anywhere in the room. An intuitive interface is essential for operating the equipment, with the flexibility to integrate the variety of devices that may enter the boardroom to share content.
Auditorium Audio Visual Services
It is the heart of a company's presentation and learning center. A variety of cameras, multi-channel audio, web streaming, video conferencing, and presentation capabilities are required in these rooms, and audio-visual integrators must plan carefully when designing them. With amazing results every time, MSD Solutions works closely with your team to identify your audio-visual system and integration requirements.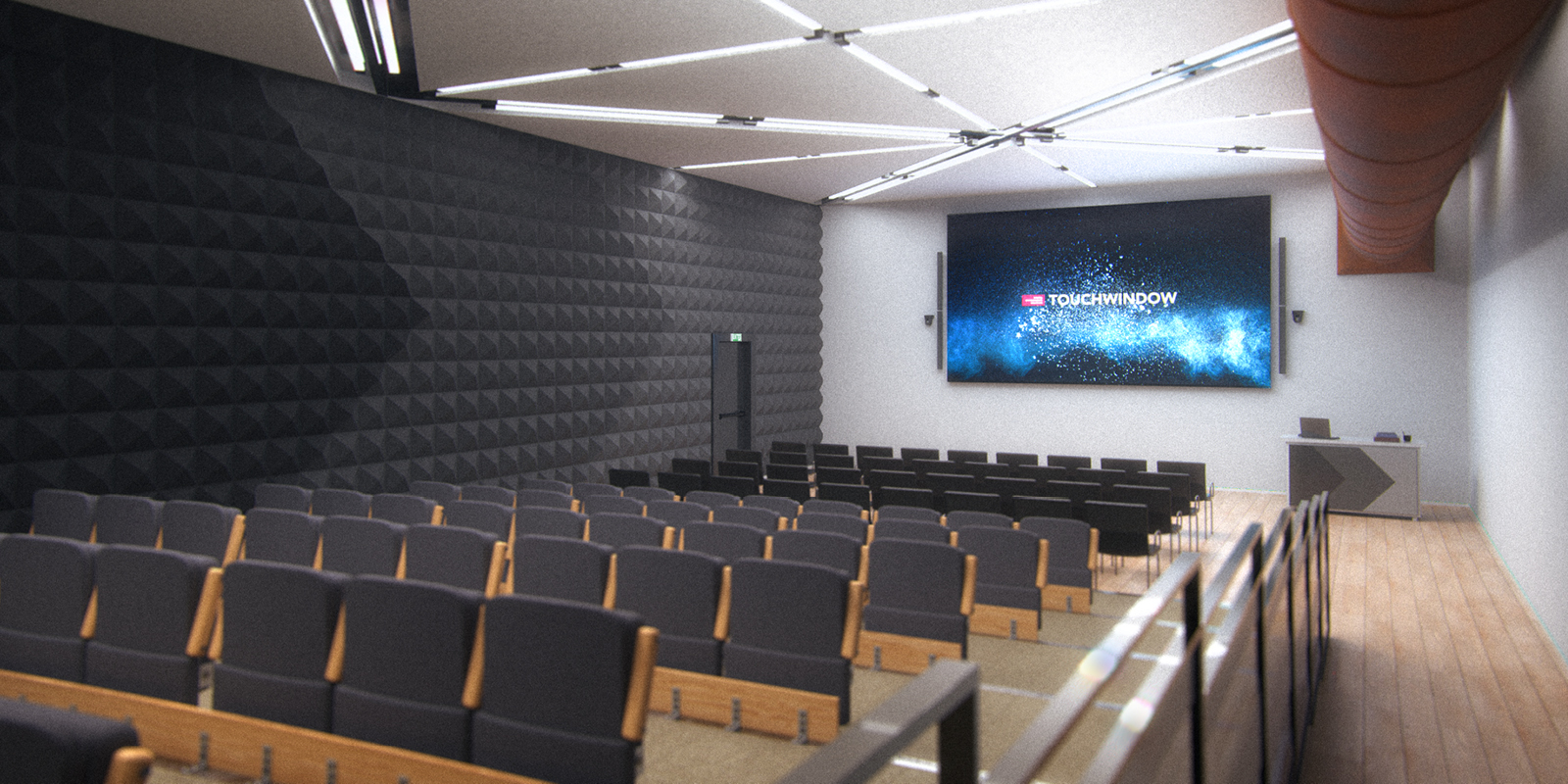 Learning & Development Audio Visual Integration
The modern classroom has evolved into a highly advanced space, with many computer-based learning areas. Using cutting-edge audio-visual solutions, we create versatile and professional presentation environments, as well as virtual classrooms that are interactive. For corporations, educational institutions, and public sector institutions, the learning center is a must-have teaching, training, and communication space.
LED and LCD video walls solutions
We offer LED displays designed to captivate and inspire. high-quality LED displays deliver an unparalleled visual experience that transforms any space into an immersive destination. Whether you need an LED wall for a stunning atrium or a digital signage solution for wayfinding, LED displays always bring your vision to life and illuminate the possibilities.
Digital signage and displays
The lack of a digital signage display system in your company's lobby, reception area, or outside is likely to result in customers and referrals being lost. By implementing cutting-edge digital signage systems into your space, MSD Solutions helps you leverage digital signage to its full potential, resulting in higher customer interaction, sales, and brand exposure.
WHAT ARE THE STAGES OF AN AV PROJECT UNDERTAKEN BY MSD?
Each customer has an unique AV environment and different audio-visual needs. We work with the client until their requirements are fully understood and we are in a position to design a great AV solution.
Our engineers will keep in mind the state of the building to make sure that no bottlenecks come up during the installation. We will also ensure that our AV solution fits in with the customer's aesthetic requirements.
We supply global brand AV equipment and choose which is best for each specific requirement. Some of our favorites are Heckler, Barco, Konftel, Yealink, Logitech, LG, and NEC.
Our engineers will work on-site with you to ensure that everything is to spec. Programming is done in advance as well as on-site.
We run extensive Quality Assurance so that everything will work as intended. We also ensure that all security standards are met.
After we have finalized the AV project and the equipment is ready to go live we will take care of training all of the staff that will operate it.
AV hardware runs best when it's properly maintained. We will provide maintenance for both AV hardware and software.
Even after the work has been completed clients can still rely on us to take care of any problems on the equipment whenever the need arises.
Do you have a question?

Feel free to contact