Shift from Passive to Collaborative Learning
Enhanced Support for All Learning Styles
Learning new material in multiple forms with tools that capture attention, spark ideas, and inspire learning.
Increased Interaction & Collaboration
Creating fun and engaging learning experiences for your students is flexible with easy-to-use interactive tools.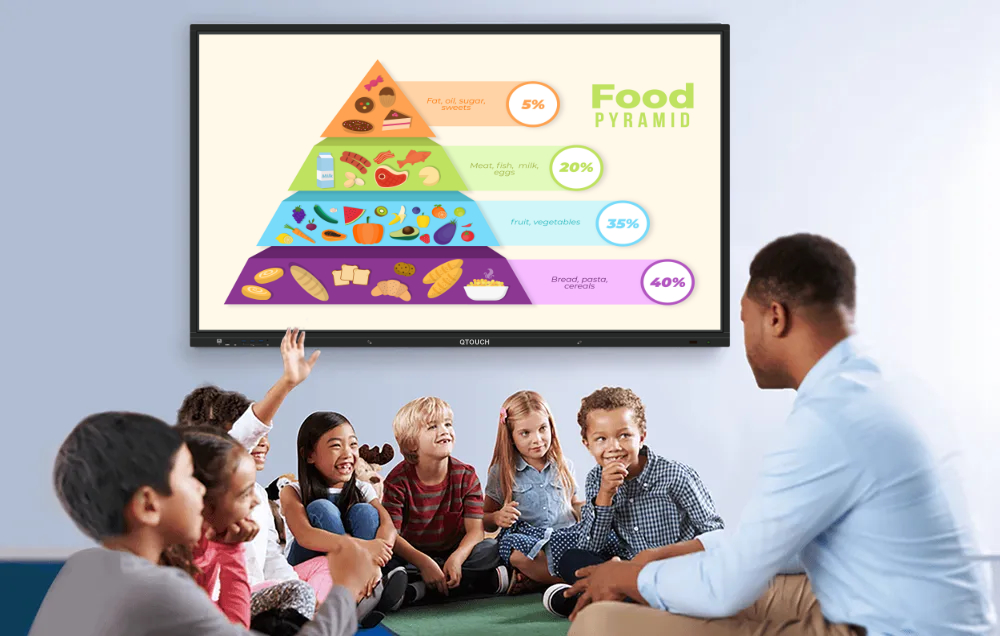 Better Student Engagement
Improve learning outcomes by holding student attention longer in active learning.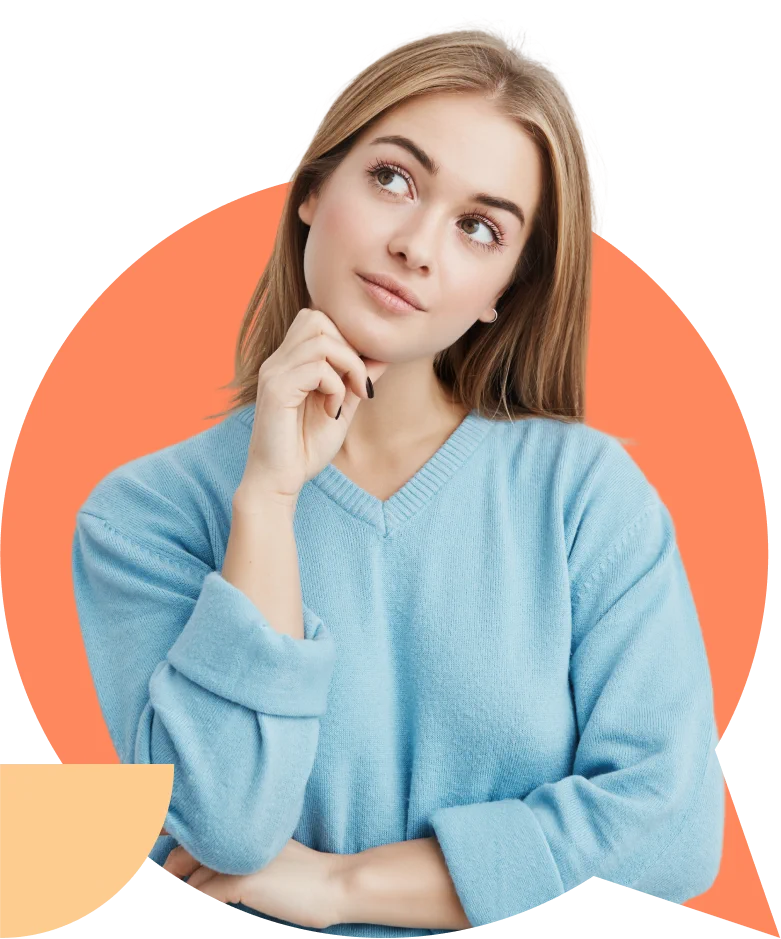 Learn new ways
to be creative
It's easy to give great lessons when you know you've got all the classroom resources you need at your fingertips
Educational software features83%

Gamification96%

Online Video Conferencing75%
Enjoy easy and smooth navigation with a user-friendly Interface designed for all.
Take advantage of the powerful built-in features or control your laptop from the display.
More catchy and effective lessons
Use an intuitive whiteboard with educational features to deliver practical lessons every time.
Discover a
QTOUCH

display for your classroom
Make participation fun by casting screens, playing learning games, and enabling groups to interact on the IFP with multi-touch recognition.
Easily switch to online learning when needed and for uninterrupted education.
Do you have a question?

Feel free to contact